Inquiry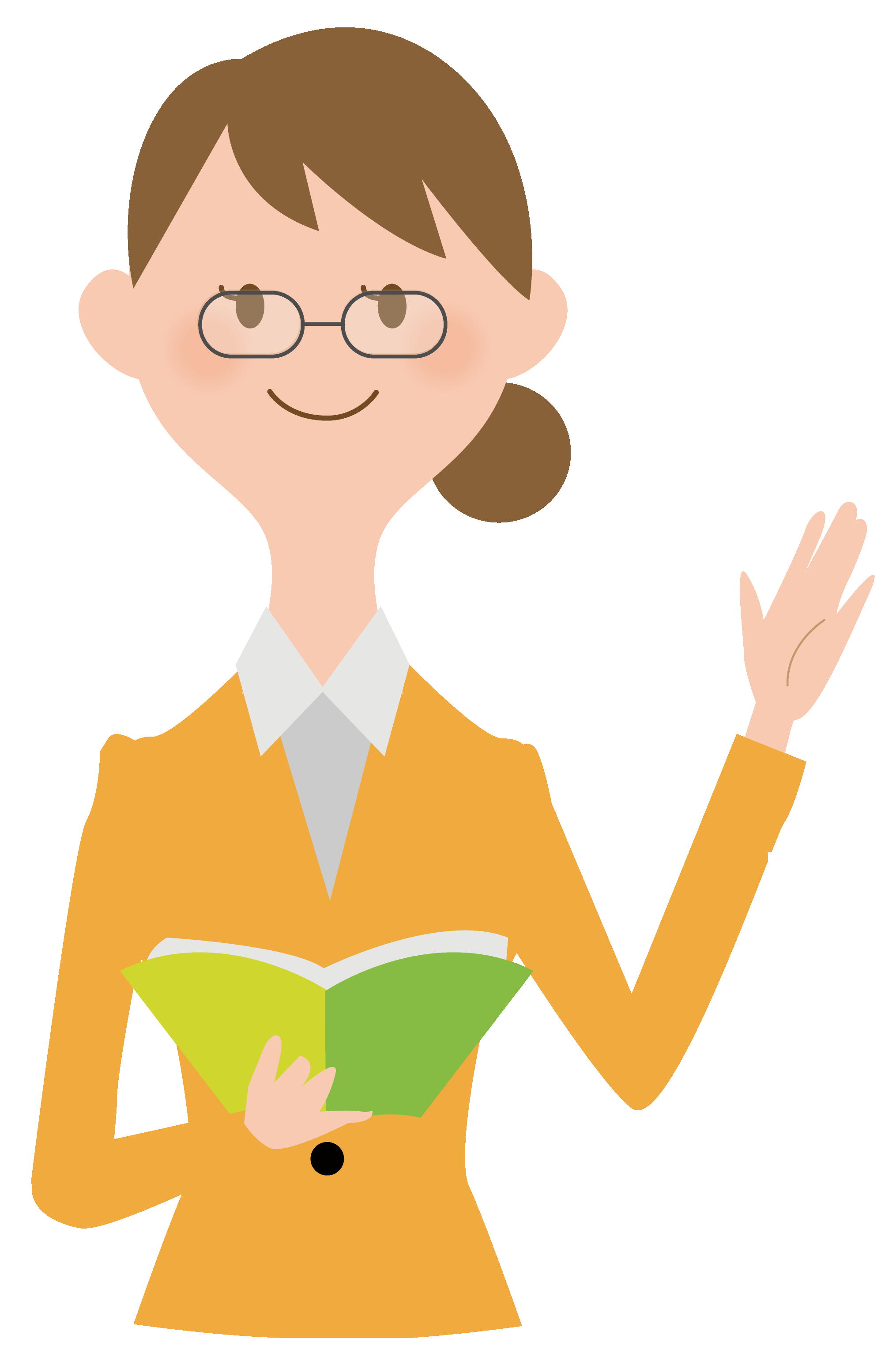 Do you have questions about using the website or courses?
Please feel free to contact us.
First please check our FAQ, if you still have difficulties resolving your question, please fill in the form below.
Although we try to reply as quick as possible, it might sometimes take a little while to answer.
We're closed on Saturdays, Sundays, during Japanese holidays, summer and winter break, and night-time JST.
Allow mail reception from "@manabijourney.jp".